Wachusett American Eskimos
(standard variety only)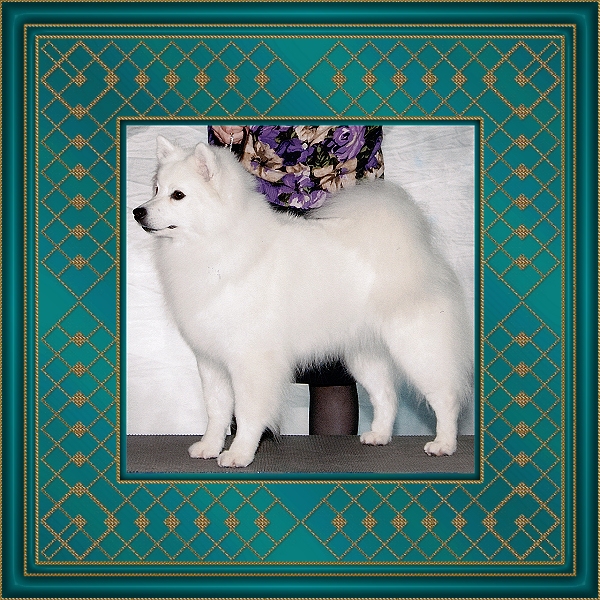 Image of the American Eskimo above is of AKC GCh/UKC GrCh Pr Wachusett's Dream Weaver.
Wachusett American Eskimos is a member and supports...

Click on the logos below for more information about and supporting these dog organizations.
North Central Worcester County, Massachusetts
1 hour 15 minutes West of Boston, 30 minutes North of Worcester

Occasionally, puppies available or we know of others. Click here to contact us
for more information.


Copyright 2013 Wachusett American Eskimos. All rights reserved.
This site was developed and is maintained by PSS Web Dezinez.
If you would like us to create or assist in redesigning a web site, please click HERE.

All backgrounds and graphics are ©psswebdezinez 2013
and are not to be taken and used elsewhere without written permission.